Clearer Vision Without Obstruction
If you wear glasses or contact lenses, you've likely considered the possibilities of laser eye surgery. The surgery is an exciting opportunity for patients to see clearer and reduce their reliance on glasses or contact lenses.
At EyeCare Niagara, we're here to determine if you're right for laser eye surgery and help you through preoperative and postoperative care. Explore the possibilities of laser eye surgery today by booking a consultation.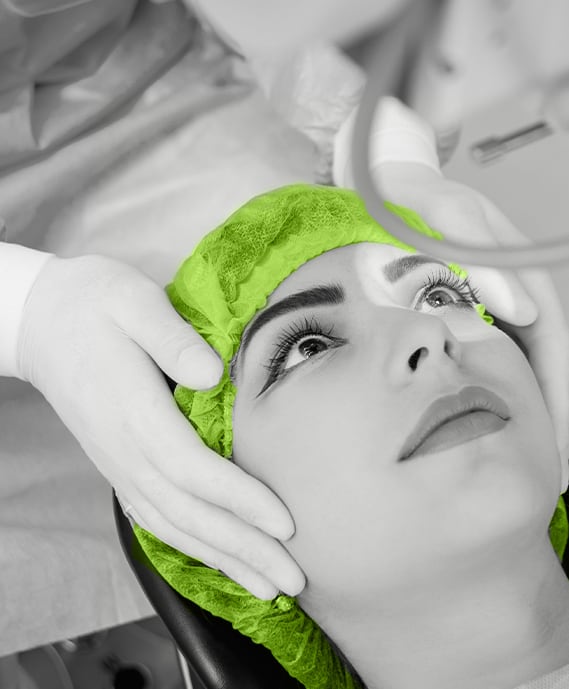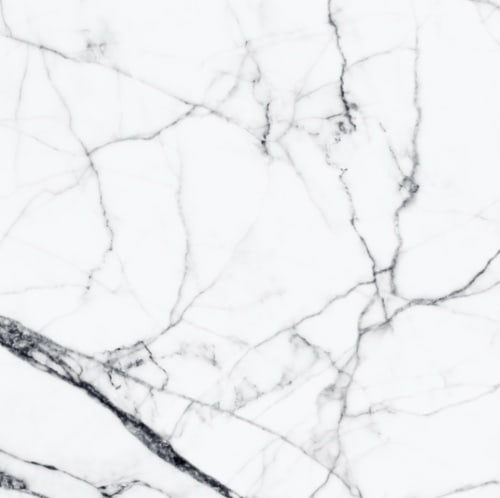 Are You Right for Laser Eye Surgery?
Our team can help you begin the process of refractive surgery by offering a conversation about your visual goals and eye health. We do an evaluation of whether or not you may be suitable for surgery.
During your consultation, we'll typically check the following:
Cornea thickness
Current prescription
Possibility of changing prescription
Medical history

Even though we don't perform the surgery ourselves, we'll be here to help you every step of the way. If you have any questions before or after your surgery, please reach out to our team.
Preoperative Evaluation
If we determine laser eye surgery could be an appropriate solution for you, we will move forward with a more thorough assessment of your eyes. The preoperative evaluation includes a variety of tests, a review of your ocular health and refractive stability, as well as counselling on the various surgical options available.
Surgery & Follow-Up
If we're able to move forward, we'll provide you with information to a reputable refractive surgeon and a pre-surgery consultation with them will be scheduled. We'll also discuss surgery-specific details and help you prepare.
After your surgery, our team at EyeCare Niagara will provide all post-operative care to aid you in managing your recovery. We'll schedule a number of follow-up appointments to ensure that the healing process is going well and your recovery is proceeding as expected.
Book Your Consultation
Laser eye surgery can open new doors for patients that have felt stuck with glasses and contact lenses. Learn if your eyes are right for laser eye surgery with a consultation!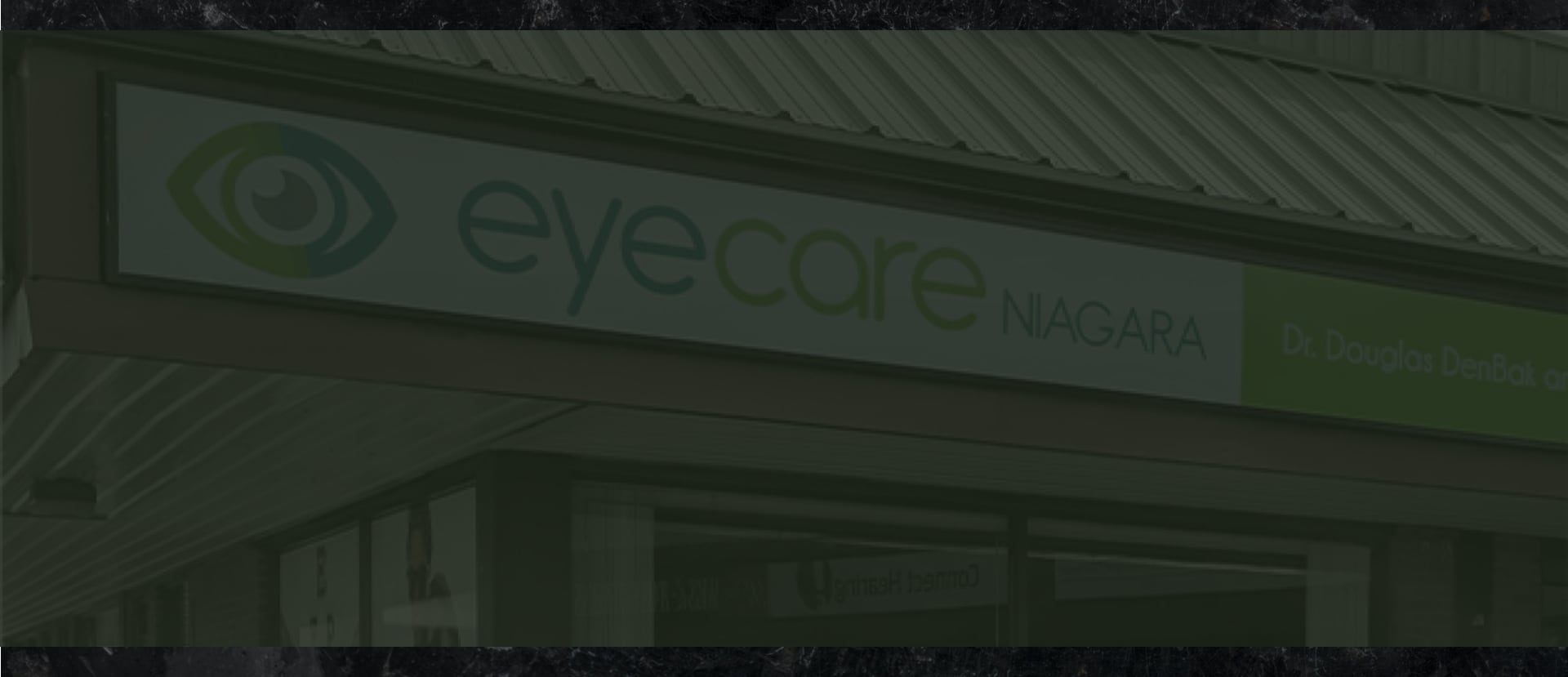 Wanna See What
We're All About?
At EyeCare Niagara, we value getting to know our patients so we can better understand the scope of their eye care needs. We leverage our knowledge of optical technology as well as frames, lenses, and other treatments to ensure you're receiving the best care possible.
Our Location
318 Ontario St.

St. Catharines

,

ON

L2R 5L8
Contact Information
Hours Of Operation
Monday

:

9:00 AM

–

5:00 PM

Tuesday

:

11:00 AM

–

7:00 PM

Wednesday

:

9:00 AM

–

5:00 PM

Thursday

:

9:00 AM

–

5:00 PM

Friday

:

9:00 AM

–

5:00 PM

Saturday

:

Closed

Sunday

:

Closed