Our Children's Eye Exams
Vision is responsible for approximately 80% of what children learn. As children grow and develop, they're constantly taking in new information and learning how to navigate the world around them.
Children can also be impacted by vision problems, causing problems in school, social interactions, and independence. This is why it's important for them to visit for regular eye exams, even at a young age.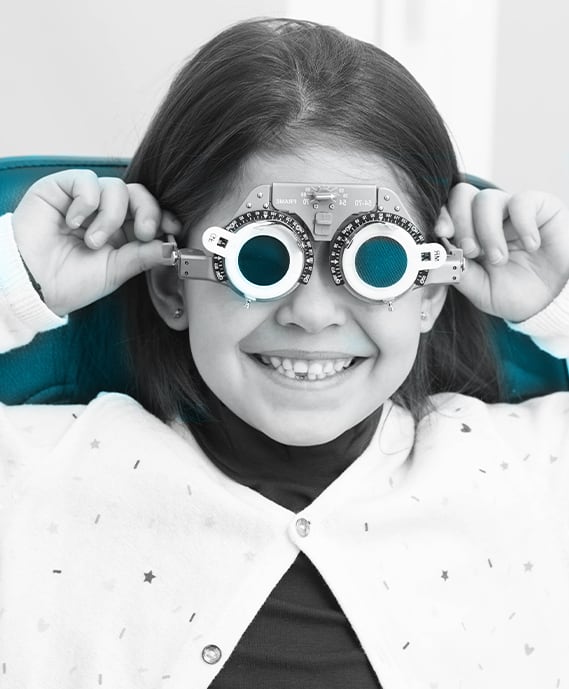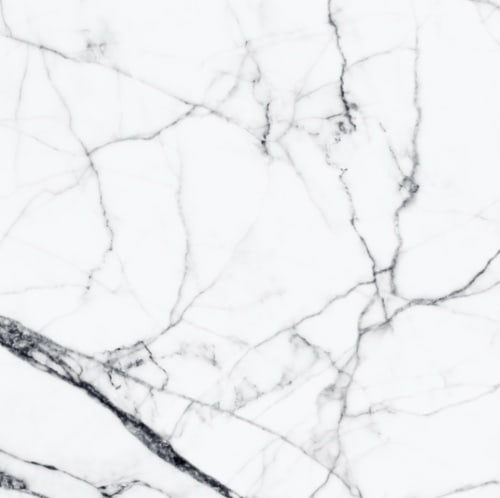 Supporting Children's Vision
Children may have a difficult time determining if their vision is normal or if there is an issue. What's more, they're not always able to tell us if something is wrong. To properly support your child's vision, the following frequency of eye exams are recommended:
First eye exam between 6–9 months of age
Second eye exam between 2–5 years of age
Yearly eye exams between 6–19 years of age

We understand that even the toughest adults can find a trip to the doctor intimidating. Our optometrists and staff are friendly (and often familiar) faces who help educate your children on how to care for their eyes.
EyeCare Niagara goes the extra mile by encouraging them to be leaders in their own eye health. By offering a calm, welcoming environment and ensuring your child's comfort is prioritized, we help your family become engaged in their ocular health—and make sure it's at its best.
Your Child's Eye Exam
We'll often assess the following during your child's eye exam:
Depth perception
Peripheral vision
Colour vision
Tracking ability
Ocular health
We will also gain a thorough understanding of both your child's and your family's health history to determine if there are other potential issues we should be watching for.
Questions to Ask
Here are a few good questions to ask regarding your child's eye exam:
What are the signs of a vision issue that I should be watching for?
How frequently should my child visit the optometrist?
If they need corrective lenses, what lens designs or other corrective methods would be a good fit for their age?
What guidelines should we follow to protect my child's eye health? For example, how often should they be wearing sunglasses?
How do digital screens affect my child and their eye health?
What to Bring
Please bring any insurance coverage you wish to use and vision correction devices that your child currently uses, such as glasses and contact lenses.
Schedule Your Child's Appointment
Our practice provides eye care for the whole family. Book your child's next eye exam today.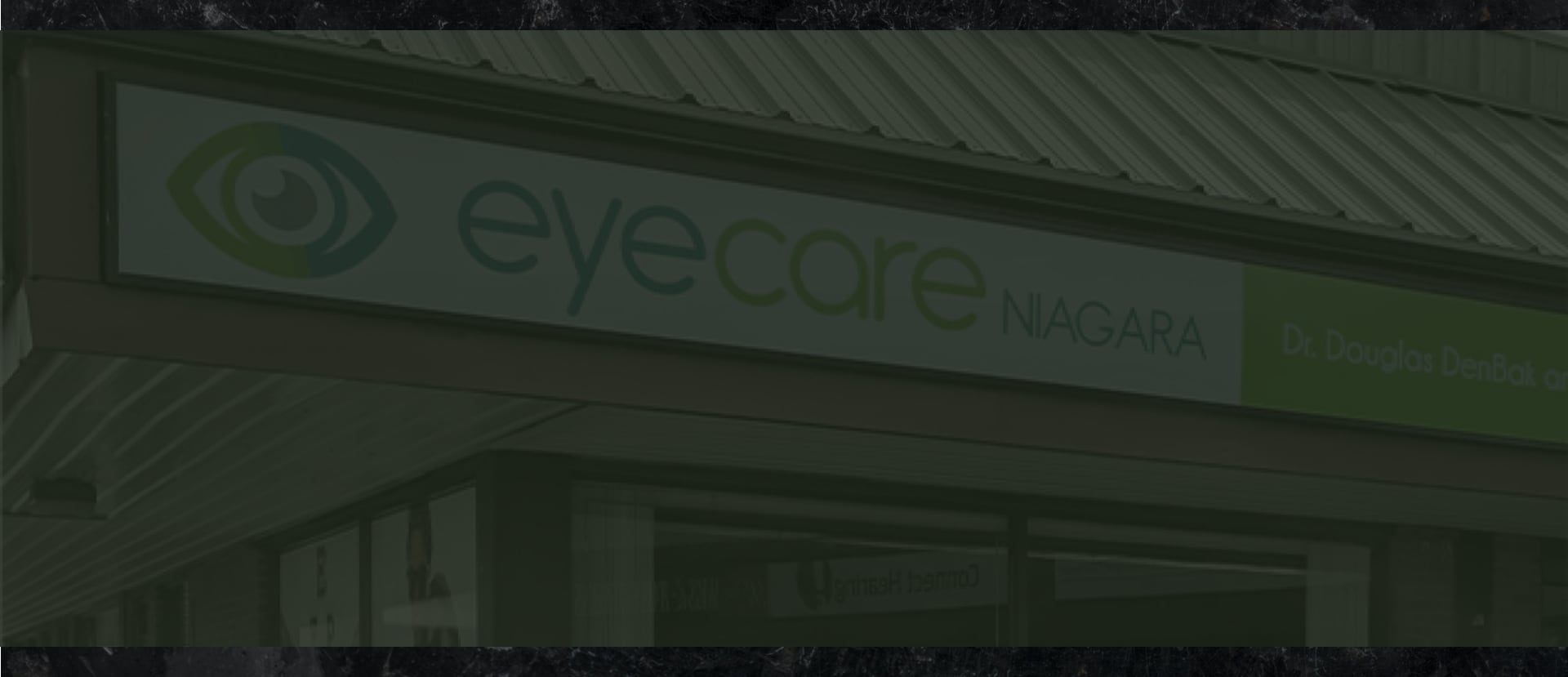 Wanna See What
We're All About?
At EyeCare Niagara, we value getting to know our patients so we can better understand the scope of their eye care needs. We leverage our knowledge of optical technology as well as frames, lenses, and other treatments to ensure you're receiving the best care possible.
Our Location
318 Ontario St.

St. Catharines

,

ON

L2R 5L8
Contact Information
Hours Of Operation
Monday

:

9:00 AM

–

5:00 PM

Tuesday

:

11:00 AM

–

7:00 PM

Wednesday

:

9:00 AM

–

5:00 PM

Thursday

:

9:00 AM

–

5:00 PM

Friday

:

9:00 AM

–

5:00 PM

Saturday

:

Closed

Sunday

:

Closed